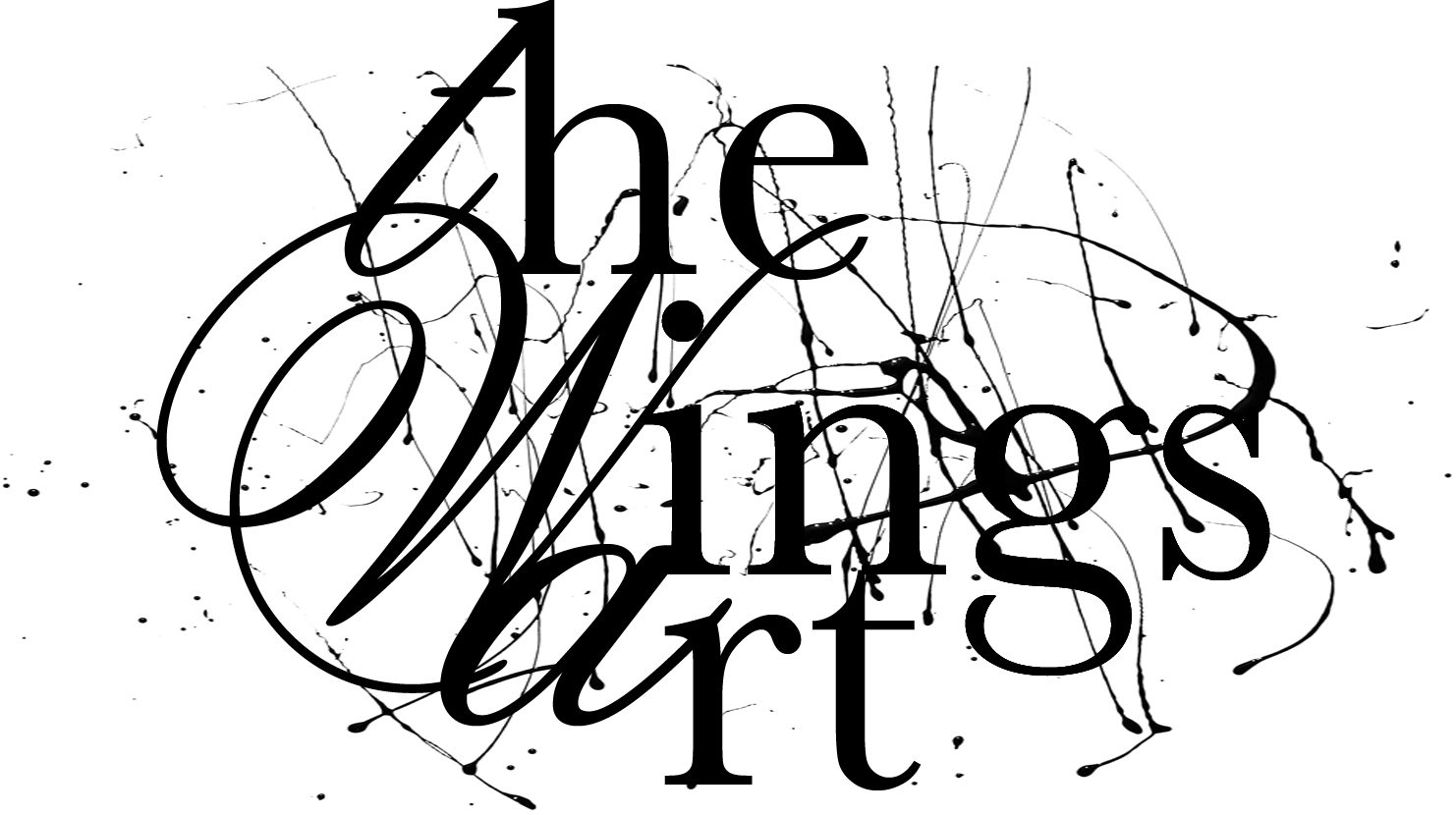 PIETRO CARDARELLI * THEWINGSART
SCENE & LIGHTING DESIGN, CREATIVE DIRECTION, LIVE VISUAL MEDIA, CONTEMPORARY ART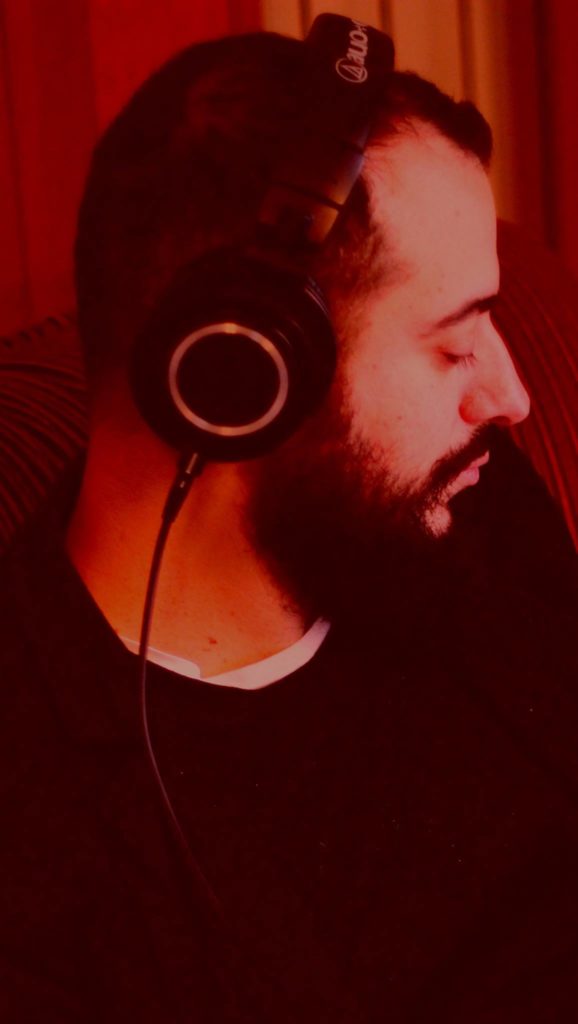 SCENE, LIGHTING AND VISUAL ARTIST / CREATIVE DIRECTOR
In 2021, as an artist, he endorses the "International Manifesto of Light and Art".
After his degree in Architectural Sciences, in 2007 he majored in Scenography at the Brera Fine Arts Academy in Milan. During his postgraduate period, he had the opportunity to train with experts from the show business and to widen his studies on new forms of contemporary scenography, on lighting design, on planning and visualisation techniques, on live media and on new forms of contemporary art. He attended several courses, among which: MA Lighting course (2018), film set design course at ASC/CinecittàStudios, a corporeal theatre course, a course on fabric and masks.
He has worked for relevant personalities coming from cinema and prose as well as experimental, research and opera theatre: Leo Muscato, Francesco Micheli, Gabriele Giromella, Morgan Nardi, Simona Lisi, Mariagrazia Pompei, Alessandro Marinelli, Flavio Bucci, Michal Znaniecki, Chiara Cicognani, Enzo Decaro, Irene Russolillo, Glen Çaçi and many others. Since 2019, he collaborates as creative director, lighting and visual artist with the choreographer and performer Morgan Nardi, at the FFT in Dusseldorf (Germany): in October 2020 he realizes an audio responsive light installation in the central Hofgarten in Dusseldorf (Germany). In 2016 he took part in the project "Artistes en residence" at Parc de LaVillette (Paris) with performer and director Glen Çaçi, focusing his research on spatial interaction, whereas in 2013 he participated in the first edition of the IT Festival at La Fabbrica del Vapore (Milan) as a set designer, lighting designer and live video artist for the Vioi Collectus company.
As of 2009, he has been working as Creative Director for singers, artists, bands and music producers, stylists, choreographers, artistic facilities and firms (Dardust- Dario Faini, Ralf Schmid, Ivan Segreto, Garrison Rochelle, DiMaio, La Rua, AyseDeniz Gokcin, Sursumcorda, Amat, ObliqSound, ZKM Karlsruhe, CWM Production, Nanosystem, Roland Europe, Pea Cosmetics, PopSophia and many more) handling various aspects of the artistic production, including graphics, promotion, live image (lighting design, live video, videomapping, live media, contemporary scenography, staging and installations).
Since 2014 he has been a designer and lighting and visual artist for musician and composer Dardust (Dario Faini), seeing to the entire tour ("7", "Birth", " The New Loud", "Gran Finale", "Lost in Space", "S.A.D.") in Italy and abroad (such as MTV and Elita events and important openings like OfMonstersAndMan, Bluvertigo, Interpol, Editors, Salmo, Ólafur Arnalds and others). He performed within Dardust's project at Iceland Airwaves (Reykjavik, Iceland_2015), at Eurosonic Noorderslag (Groningen, Holland_2017), at Nilufer Muzik Festivali (Bursa, Turkey_2017) at the May 1st Concert (Rome_2018), at Zorlu PSM (Istanbul, Turkey_2018) and Maschinenhaus/Kulturbrauerei (Berlin, Germany_2020).
He has been in charge, since 2015, of the lighting design and visual art direction for musician and composer Ralf Schmid's projects "Pyanook" and "Pyanooklab" at Kubus studio of Karlsruhe ZKM and Humboldtsaal in Freiburg (Germany), by following the project as lighting visual artist in the European live performances (i.e. Neue Meister Music in Berlin). Thanks to this project, he has the chance to conduct a space elaboration process collaborating with the augmented reality research studio Marble AR (Los Angeles).
In 2018 he collaborated with the  pianist AyseDeniz Gokcin (London/Los Angeles) as lighting and visual artist, performing with her at the Grand Pera Emek (Istanbul_Turkey).
Since 2018 he has been responsible for the PopSophia events, working as visual artist as well as handling the architectural videomapping and interactive installations.
 In 2017 he was the lighting designer of LaRua band's "Tutta la vita tour".
From 2011 to 2014 he was a set designer, lighting designer and visual artist for Roland Europe within the "V Accordion International Festival" event at the Auditorium Parco della Musica in Rome.
Since October 2011 he has taught several courses on the new forms of contemporary art, also setting up art events in Ascoli Piceno (Italy). In 2012 he taught "Manipolazione Creativa dello Spazio" while in 2014 and in 2017 he taught "Visual Art" within the national event "AP Art Up. Gioventù Creativa" (ANCI _ Consiglio dei Ministri). As of 2016 he is a member of the scientific board for creative urban regeneration projects ("SPACE – Spazi Creativi Contemporanei" and "Invasioni Contemporanee"_Melting Pro) as head of light design related projects, contemporary installations and spatial manipulation.
Besides the application of graphic, pictorial and artistic techniques, he has experimented with new forms of digital art and contemporary art (art installations, performance art, video installations, videomapping, video interaction, live media, digital painting, street art and sculture new pop).
His works have been displayed in various art exhibitions ("Visto da diversi punti di vista"_Ascoli Piceno_2004, "MCArt2005_Macerata_2005, "Toyz Toyz"_MondoPop_Rome_2010, "1ForRun/ClutterMagazine Contest"_New York_2011, "Trace Becoming Art"_Interni Mangiola Lab_Milan_2012, "Tenderness" [solo exhibit]_Ascoli Piceno_2013, "Padre Nostro"_ Fabriano and MAMS Sassoferrato_2014, "Arte Pubblica"_Ascoli Piceno_2015, "Voci nei vicoli"_Mosciano_2017).
He has always been very keen on cooking, committed to the interaction among food-art-experience, especially based on Asian cuisine (mainly traditional Japanese, washoku and yoshoku), new nordic and molecular. In 2021 he created the research project "Yugen_a mood place" © where he experiments the interaction between light and food.